The Latest (or why haven't we moved into our doublewide yet?)
Well, we cut that oak tree down & started putting things together so that the electric company can hook us up... we're waiting until we can put together enough funds to have septic put in... would love to go green with composting toilets & recycling the greywater (from sinks & tubs) but I'm not sure how practical that would be long term.. plus putting in a proper composting toilet would cost about as much as septic... have some ideas, but I think the most practical idea would be to save up for septic..
So we wait! It's frustrating having our lives on hold like this & having to watch every penny so that we can save up for septic and furniture & other stuff...I'm trying to move everything out of our storage space so that we don't have to pay for it anymore. No furniture in there except maybe 1 or 2 chairs, but there are plenty of books, so we will need bookshelves!
New Cottage Creations pattern/Jaggerspun Green Line Yarn
Just found out about a new pattern released from Cottage Creations, "Scandinavian Caps for The Guys". It's supposed to be unisex, so can be for anyone. Next time I place a Cottage Creations order, I'll order a few of these! It's on the website now, so you can reserve your copy... (if you place an order, I'll add that number to the number I'm already planning to order!)
A photo of the color card is on the website
Photos, Knitting, etc
The camera cable has gone (hopefully temporarily) missing, so I dug out a few photos from the hard drive & also have a couple of week old updates of the socks I've been working on:
My old hard drive pulled out of the fire... don't think we can get the data from it, do you?? :P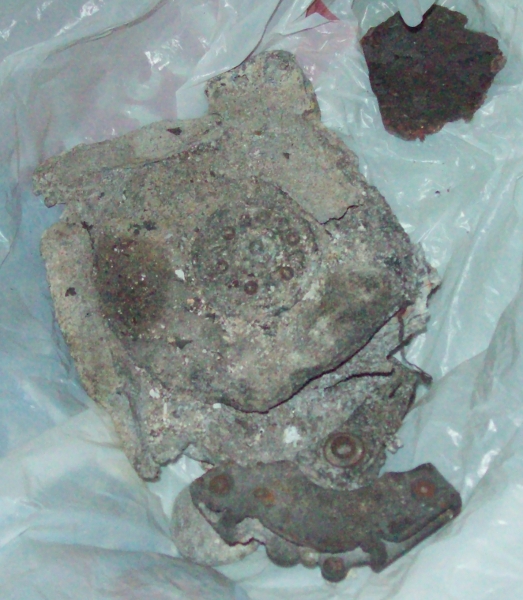 One pair of thick socks, a sort of reversal of the Cottage Creations Wisconsin Winter Socks pattern... (at this writing, both have heels & a few rounds up the leg...)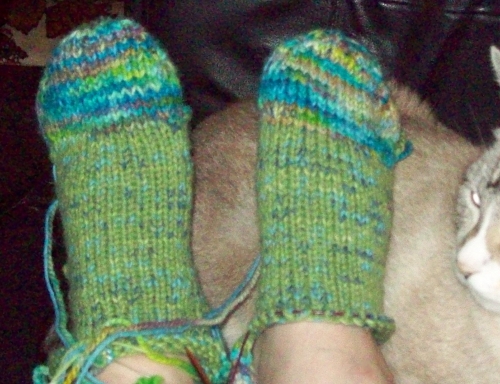 This pair is worsted weight that I handpainted: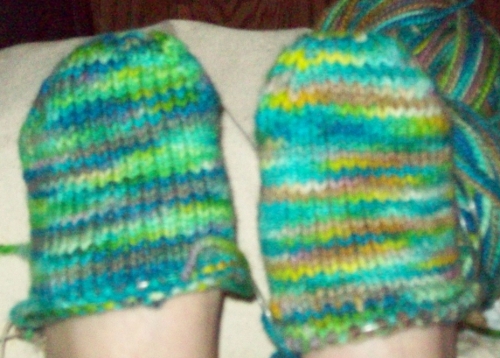 And we had a birthday!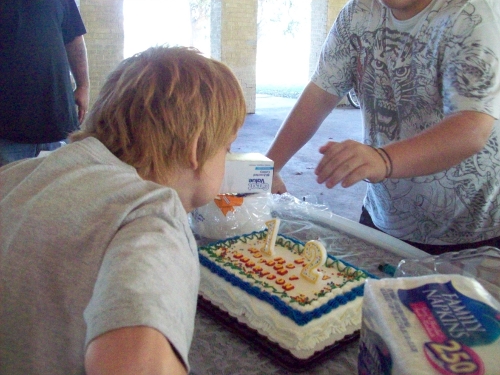 Harrison & I made the pinata... crude, but it was fun to make & served the purpose!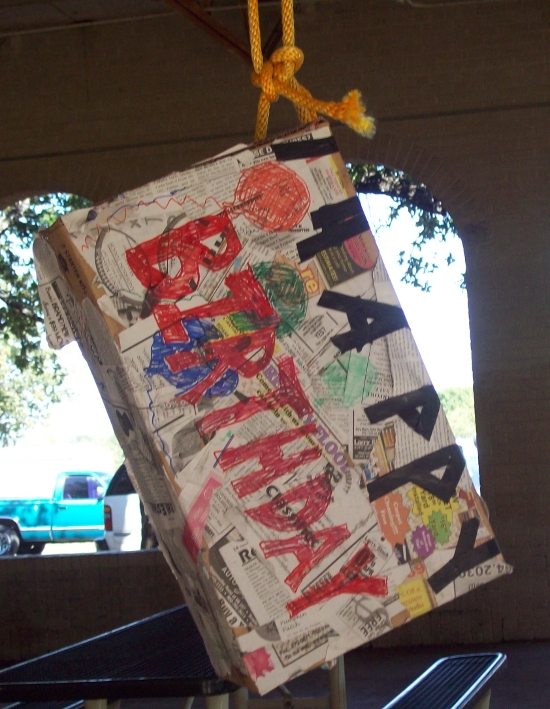 I have done a little more on the Aestlight shawl, but without the camera cable...
Posted by Jessica at
06:39 AM
|
Comments (0)