Updates for 29 Faces

1st one done on September 2nd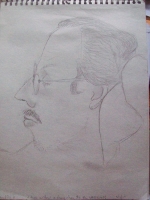 2nd one done on September 3rd: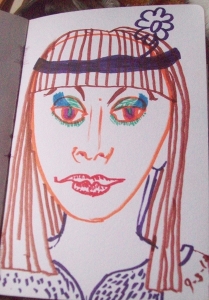 3rd done on September 4th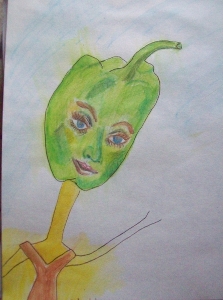 4th done on September 6th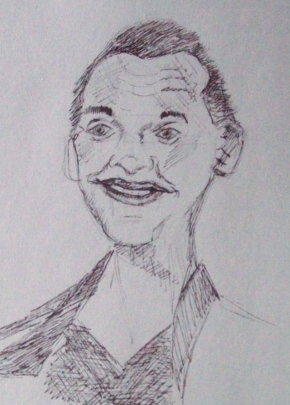 I've got another that I did earlier this afternoon of my youngest son that I haven't taken a photo of... may do a bit more work on it, ink it in. One thing I dislike about working in Graphite is that it doesn't come out very dark... so I may work over the 1st one of Gary in ink... not sure yet... it's a good likeness of him, so I may leave it alone...
I'm not happy with the quality of my work this week, especially after looking at some of the other pieces I've done (in May) but maybe I should look at those for some ideas...
Posted by Jessica at
08:45 PM
|
Comments (0)