New (to me) Spinning Wheel coming home soon
Well, I've arranged to buy an older (1980s) Ashford Traditional spinning wheel & will pick it up next week... meanwhile, I need to do a little research for what all I need to get for it (and where)...
Here's a photo: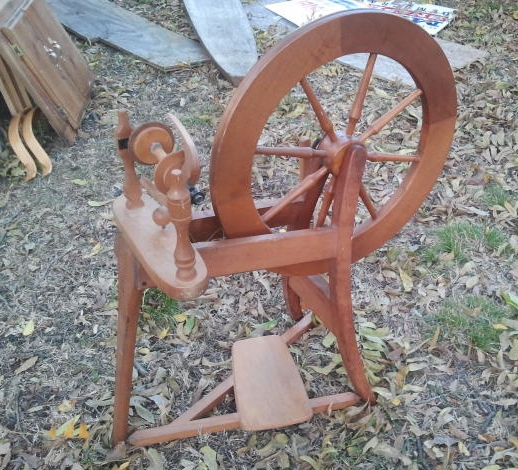 I know I'll need the following for it:
drive belt
tension knob
footman connector
whorl (if you want this one is chipped but works)
I'm not sure how many bobbins it comes with, so may need some of those. I already have a Lazy kate & will probably use that one for now...
I'll be reading my book "Care & Feeding of Spinning Wheels" and posting on some forums for ideas...
I'm looking forward to this!
re: other things: I'm probably going to start on a Briggs & Little Country Roving cardigan.. have been swatch-practicing & because of the way I knit, I will probably have to go down 2 needle sizes to get gauge... I'm already using a smaller needle and used a size 8 (us) for the ribbing...
This is the pattern (and I plan to add pockets and may do the design differently):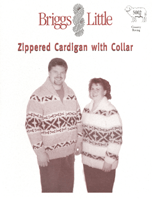 Sorry about the photo quality, but it's all I have at the moment...
I still may do Shawnigan, not sure though! I'd like to work top down, but have heard that there are issues with the fit for Shawnigan, too tight or something...
The pattern can be found here on Ravelry or here on the Rams Wools' website

Plus I do prefer the style of the B&L jacket. It looks warmer!
I had a great time at the last art guild meeting: Ken McFarlane came & demonstrated scratchboard drawing & gave us small boards to try & a picture of a lion.. that was awesome!
I'll take a picture of what I did sometime...so now when I look at things with ideas for drawing, I think in terms of scratching out the lighter areas as well as drawing the darker areas! :)
Posted by Jessica at
10:18 AM
|
Comments (0)